Meet Rick Nava
Aloha! I am Rick Nava, a candidate for the Maui County Council.
For 40 wonderful years, I have been married to my loving and supportive wife, Rina.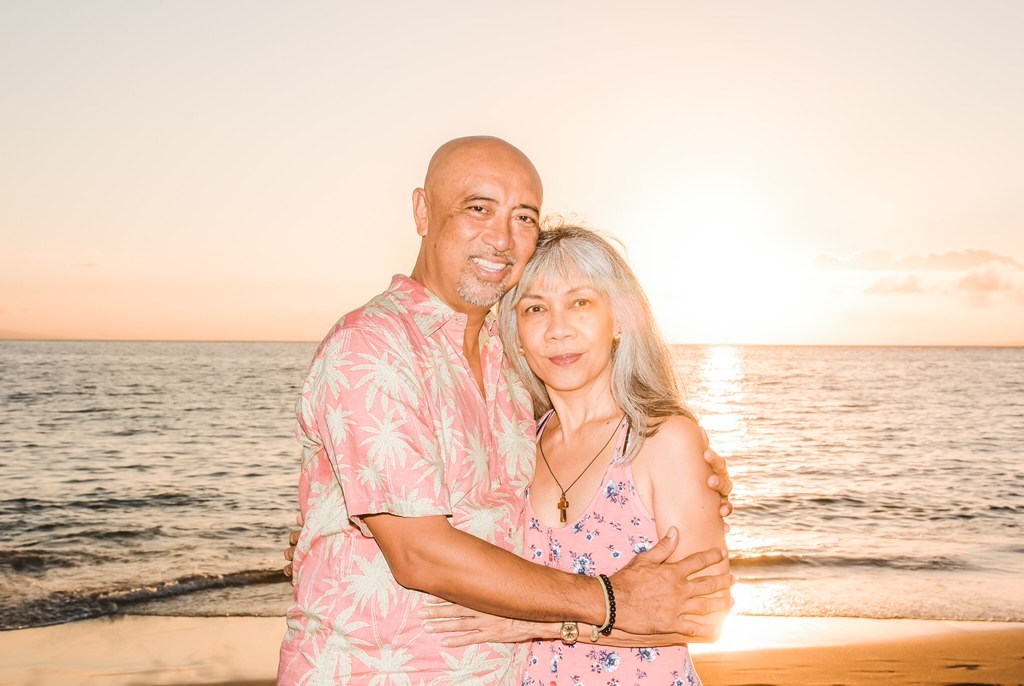 Together, we have a son, Aaron, who resides in Las Vegas, and a daughter, Tiffany who lives with us in Lahaina and are blessed with three grandchildren, Koby, Jett and Tevis. I am a graduate of Lahainaluna High School, an Army veteran of 29 years and a small business owner in Lahaina.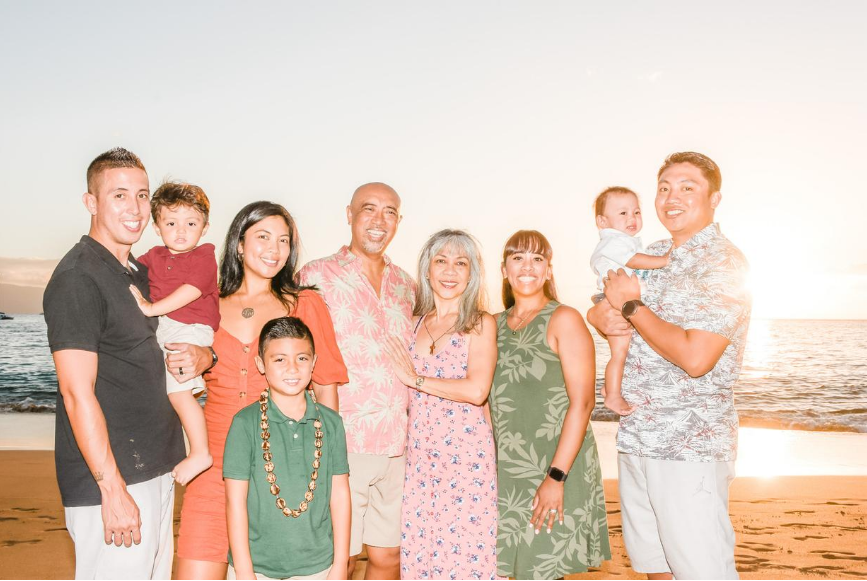 I consider myself a community and a business leader as well as a public servant. I've served in numerous non-profit and civic organizations. For over 26 years, I have been a member of the Rotary Club of Lahaina, where I served in every Officer and Director positions, as well as Club president in three separate years. I've also been a Director and past president of the West Maui Taxpayers' Association, past Chairman of the Board of the Maui Chamber of Commerce, as well as Math Tutor for 3 rd and 4 th grade students of Kamehameha III School and Princess Nāhiʻenaʻena Elementary School.
Three years ago, along with a several of my friends, we created the Bahay Kubo Heritage Foundation, a 501 c 3 corporation. This foundation was created to restore and maintain the bahay kubo, stilt house indigenous to the cultures of the Philippines, that is located in Iao Valley's Kepaniwai garden, promote the Filipino culture and provide scholarships for the youths of Maui.
As residents of Maui, by registering to vote by October 5, 2020 we have the chance to bring changes that will make a lasting impact to Maui County. Together, we will "Build a Better Maui."
I humbly ask for your vote on November 3, 2020 for the West Maui Council Seat. Remember this is an election where ALL residents of Maui have the opportunity to vote for the West Maui Council seat.
Should you wish to Volunteer for our campaign, you can sign up right here to do so. Follow along on Instagram and Facebook @votericknava for updates on where to find us in the community.
My family and I humbly ask for your support and vote, so that I can remain a public servant and continue to serve you, this time as a Member of the Maui County Council. If you want to help with our campaign, have any questions or just want to talk story, you can either email me at info@votricknava.com or call me at (808) 495-2444.
Please VOTE. Your VOTE is your VOICE. Be Heard. Vote NAVA!
Mahalo and Aloha!!
Rick Nava for Maui County Council